The SandBox was founded by "King DHoogster#7906" in response to the age-old tensions within the DomiNations community over issues between Stacking (other descriptors do apply) and Fair Play alliances. The server quickly took off and continues to grow, providing a unified community for all players of DomiNations. 
The project and organization of the server was headed up by Christopher#6113, forming channels and promoting events, features through YouTube.
The community boasts a vast plethora of talent ranging from Content Creation, Media and advertising, Systems administration and YouTubers such as Doom Raider.
A very brief summary of important channels is provided below, for a full list of channels please join the server https://discord.gg/ta2qyWb
Channel which provides a dynamic overview of the server and current events, as well a static link to the server.
Welcome and IntroductionsEdit
Users new to the server are able to read all channels. However, in order to be able to 'speak' or add content to channels, each new user is greeted by an Administrator who then unlocks the keys to all rooms in The Sandbox server.
Projects-eventsEdit
The latest projects and undertakings are listed here alongside the users that are responsible for maintaining or running the events.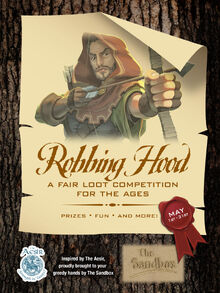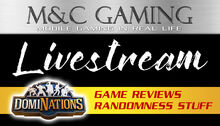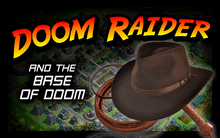 The SandcastleEdit
This is the primary hangout for player chat and banter.
the-base-of-doom Edit
You guessed it, the man the myth the legend is among us. U, Me, DomiNation Nation! Come say hello to the man we all love, get input and advice on your base or get input and suggestions for a new one! or even just stop in to say hello!
Affiliations
Edit
DomiNations International - FaceBook Group is cross promoted within the server with an ongoing effort to provide users with the best resources and information available.
NEXON / BHG - TinSoldier and Sly are both active members.
Twitter - Dedicated room providing a social feed which follows PlayDomiNations , M&C Gaming , Doom Raider , and others, users are encouraged to provide their handle to have their twitter shown here.
Forum - A custom hook allows for a specific channel to broadcast new forum entries from the dominations forum